Welcome To
Nutec Houses T/A Inqwaba Services
Quality, Affordable, Reliable & Cost Effective Living Solutions for Personal or Commercial Use
Nutec Houses Cape Town
Whatever your project is, be it a renovation to your current unit or building a brand new unit you want to know that your project is in the correct skilled hands, that it will be done on time without any excuses and within the quoted amount, with quality materials used. Nutec is long lasting, hard wearing, resistant to rot and pests – Nutec is the modern way to build strong, long lasting, cost effective structures and we believe we are experts in this industry, we have been building cost effective home for over 15 years. Nutec Houses Cape Town
NUTEC fibre cement – wood grain finish (SABS approved)
Water & wind resistant
Fire Resistant
Low Maintenance
Resistant to fungus and rodents
Environmentally friendly
Built to last a Lifetime
Wendy Houses
No matter the size of the project, big or small we can handle it without any issues.
Contact us  with your custom requirements
Committed
We are committed to Quality, Customer Satisfaction and our Client. Buying a Nutec or Wendy house can be a very stressful task to accomplish, you worry about the company completing the task on time, if the company has enough skills and if you would have any issues with the Company, you worry about your affordability and if you would get a good quality product or if you would be ripped off. With Nutec Houses T/A Inqwaba Services we take away all that worries and we offer our clients a stress free environment, Our Combined Team carries over 50 year's Experience, We have successfully completed Numerous Projects across the Western Cape, you don't need to take our Word for it, contact any of our clients for a Personal Reference. Best of it all our products include a 1 year Warranty to ensure that you are fully satisfied.
Peace of Mind
Guarantees
All our work is Guaranteed, it makes it easy for us to guarantee our work as we know that you confident in our work and we know that you won't have any issues.
Skilled and Qualified Staff
Our Combined team has over 50 year's experience in this industry, we have watched guys come and go and we are still here, we don't beat around the bush, we learn from our Mistakes and we believe that we have mastered this industry and we are the experts.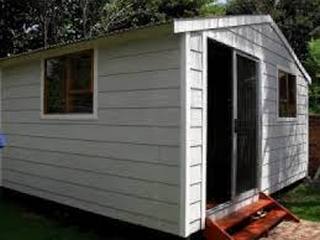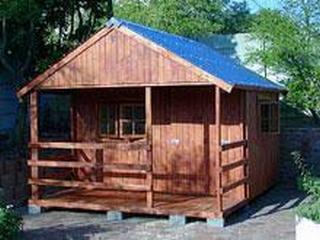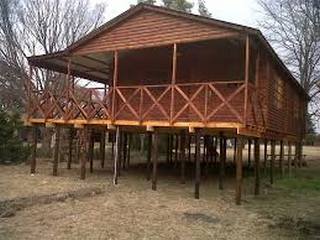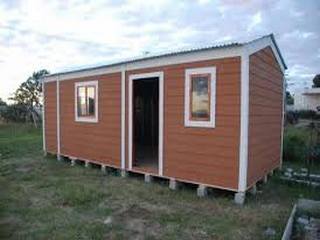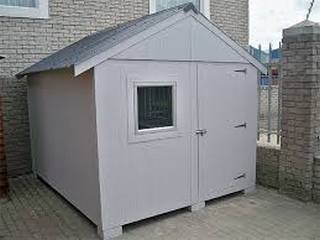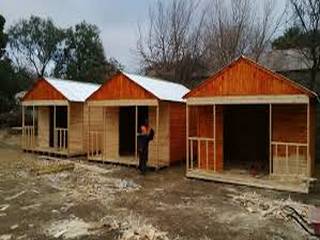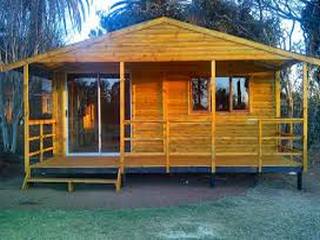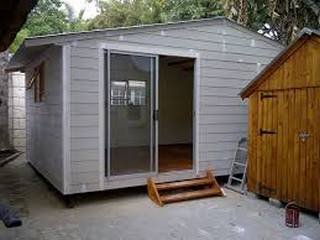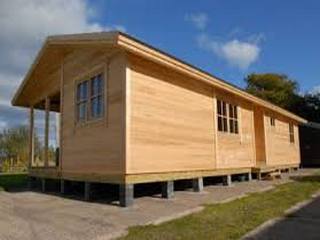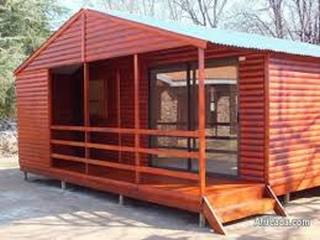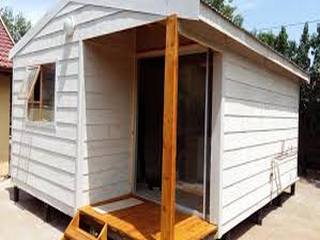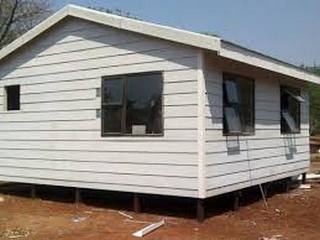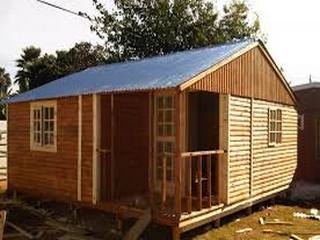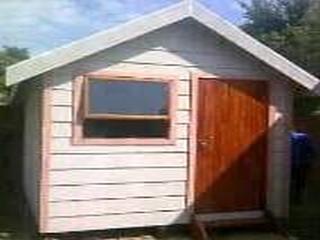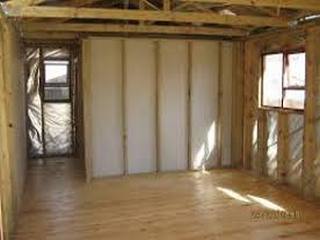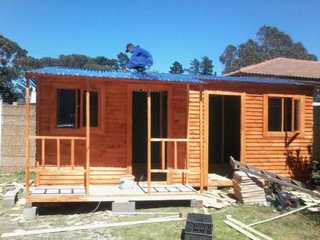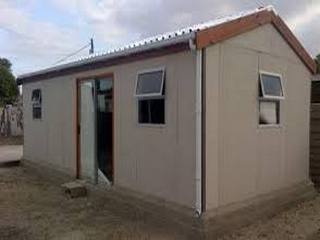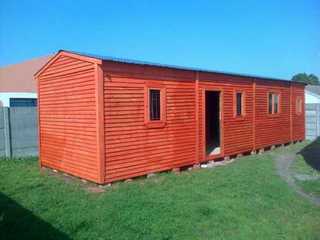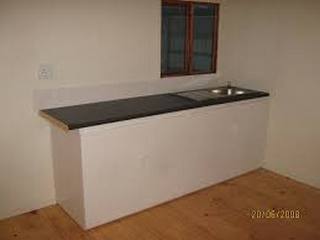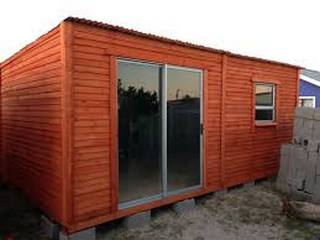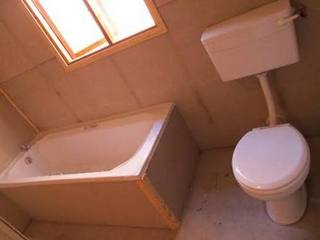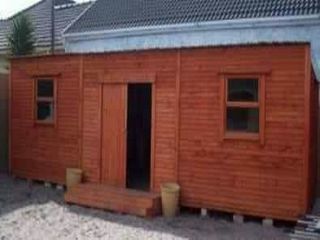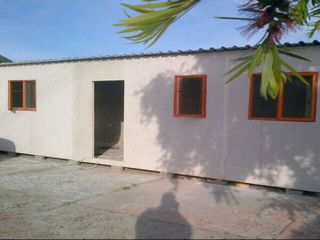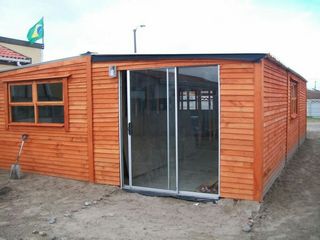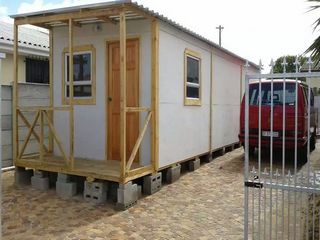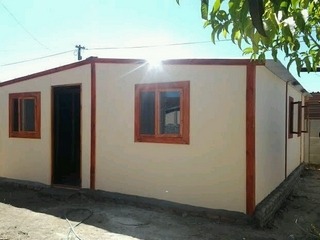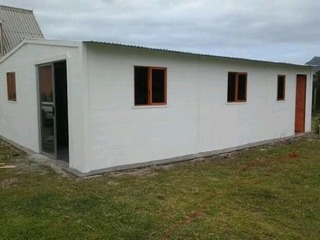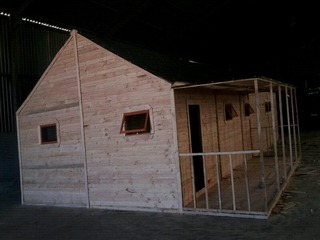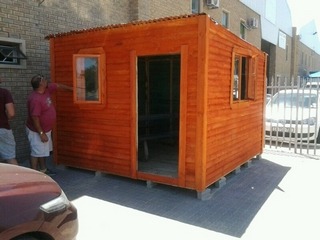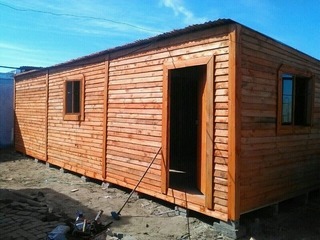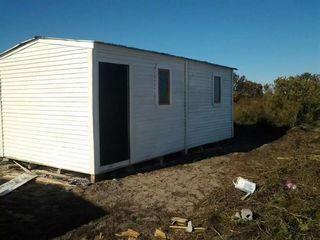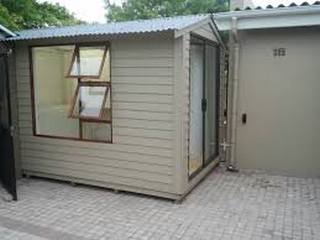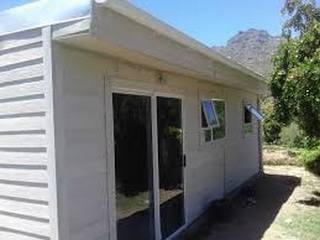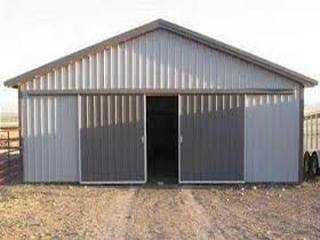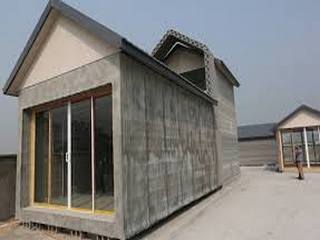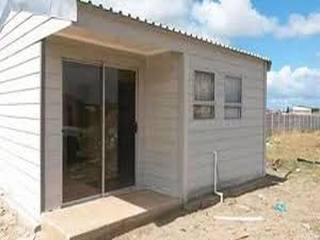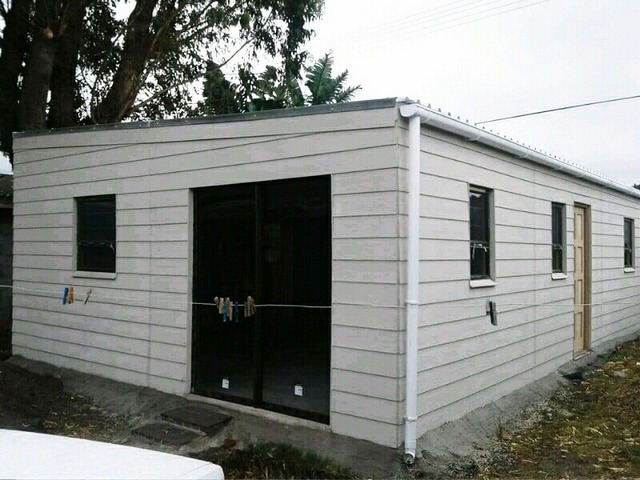 Nutec Houses
Supply and Install
Renovations & Amendments
Basic or Complete Structures including: Plumbing, Electricity, Partitions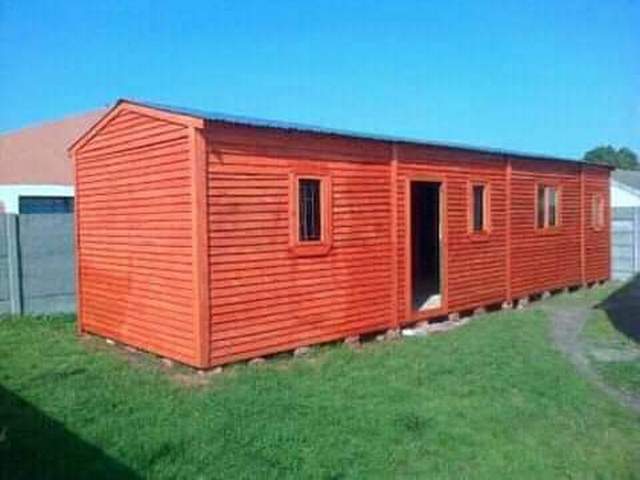 Wendy Houses
Supply and Install
Renovations & Amendments
Basic or Complete Structures including: Plumbing, Electricity, Partitions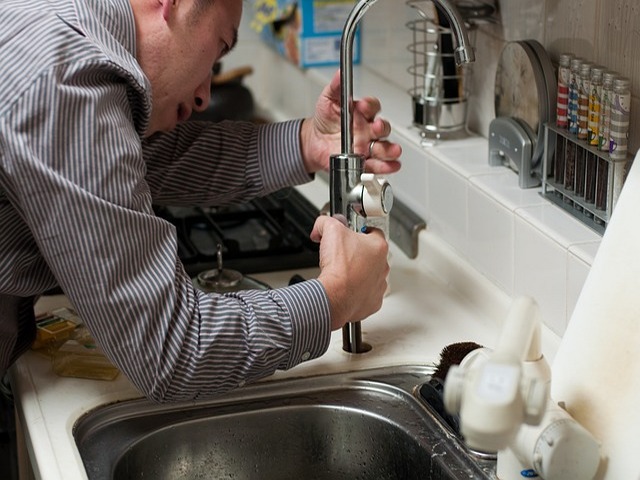 Plumbing
New Installations:

Showers, Toilets, Basins and Taps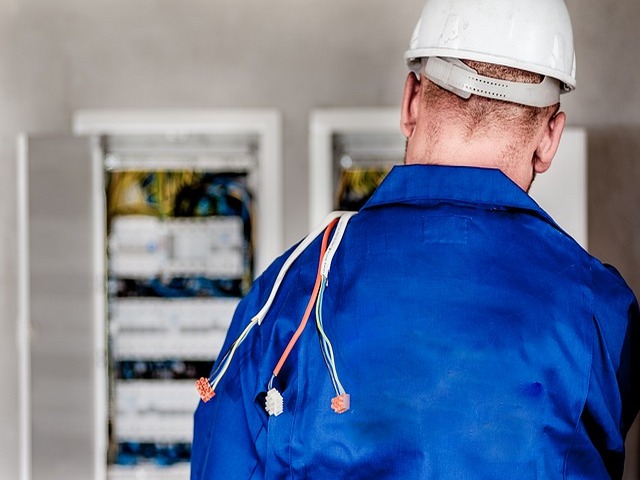 Electrical
New Installations:

Lights, Switches, Plug Points and DB Boards
Experience
Our combined team carries over 50 years experience in this industry
Quality
We make use of good quality materials
Satisfaction
We all about customer satisfaction and that is why all our work comes with a guarantee
Jan
Thanks for a professional job done by Master and his team. I'm very happy with the quality of work done by the team. The workmanship on the unit is of very high quality.
Terry
A rare experience doing business with Nutec Houses T/A Inqwaba Services  Great People, Great Service, Great Product
Something not often found from companies in SA anymore
Rina
Baie dankie vir my Wendy, dit lyk pratig. Die span weet beslis wat hulle doen. Baie tevrede.
Adri
Ons is baie tevrede met ons Wendy. Julle diens is voorwaar puik.
Diana
I was super impressed with the team for their willingness to help at such short notice with such a strange request.
The work was done efficiently and professionally and although my request was for a Wendy house not supplied by , they still assisted me urgently and were so helpful and honest. I will definitely recommend to anyone in need as it's so seldom that we find a business with such great service from start to finish
Marc
It was a pleasure dealing with Shahil and his team. Email responses to our many questions were timely and professionally handled. The team showed up on time and everything from start to finish went very smoothly. Also the shed came out really great. Would definitely recommend.
Linda
The team were great , arrived on time or early , got on with the job, we had a little problem with the door closing nicely and they were back at 8.30 the next day and fixed it very quickly with no hassle at all, excellent service .thank you
Krizaan
Good Day
I want to really thank you and the team for the best experience ever.
In this day and age service delivery is not something that we can depend on, but you guys have restored my faith.
I had the best experience ever, such professional service, quick and clean AND PERFECT installation and I got exactly what I asked for, which is rare.
I will definitely refer you to other people and surely make use of your services in the future.
Krizaan de Beer
Nutec Houses
Wendy  Houses
Plumbing
Electrical
Painting
Tiling
Decking