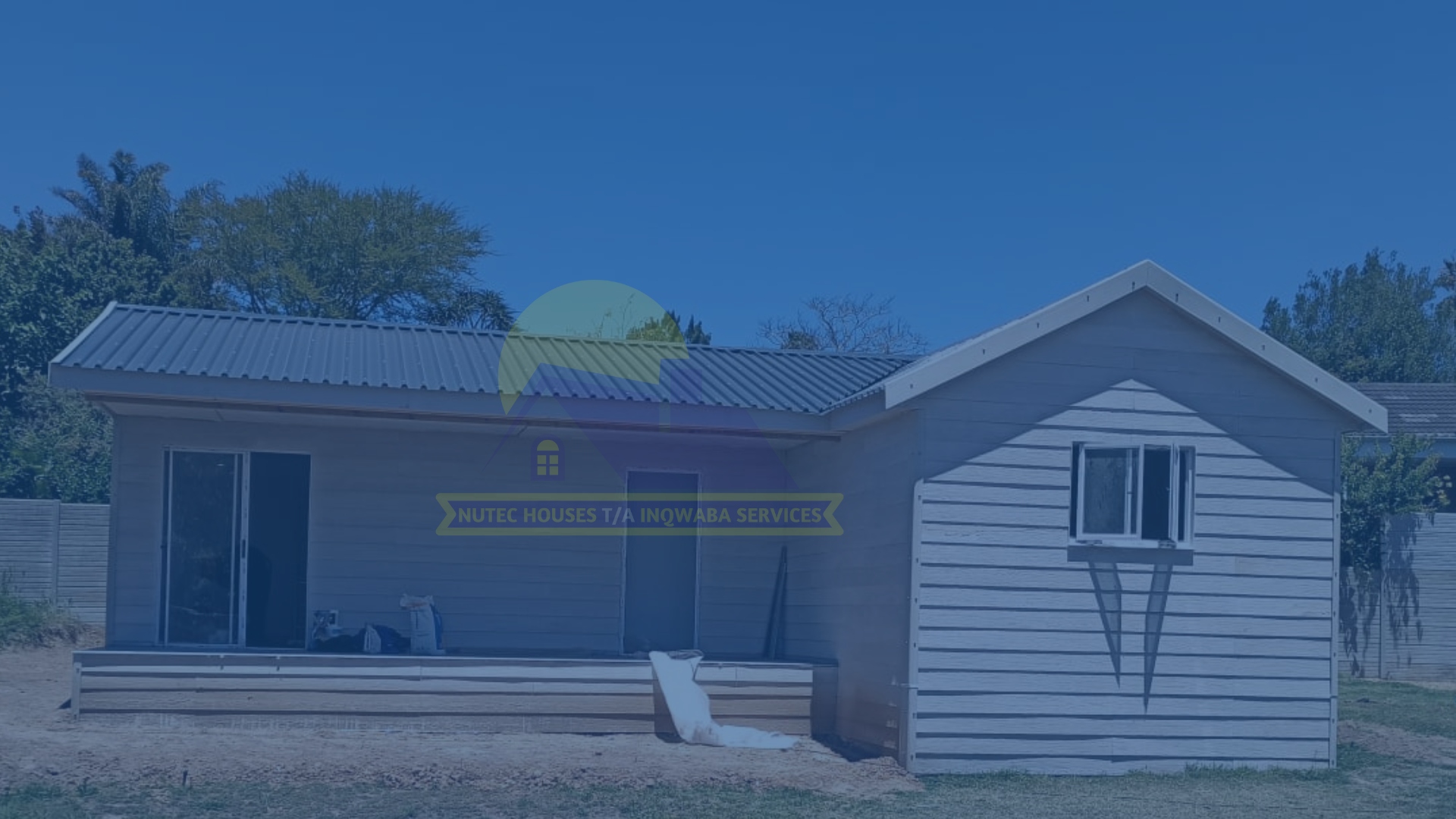 Welcome To Nutec Houses T/A Inqwaba Services
Quality, Affordable, Reliable & Cost Effective Living Solutions for Personal or Commercial Use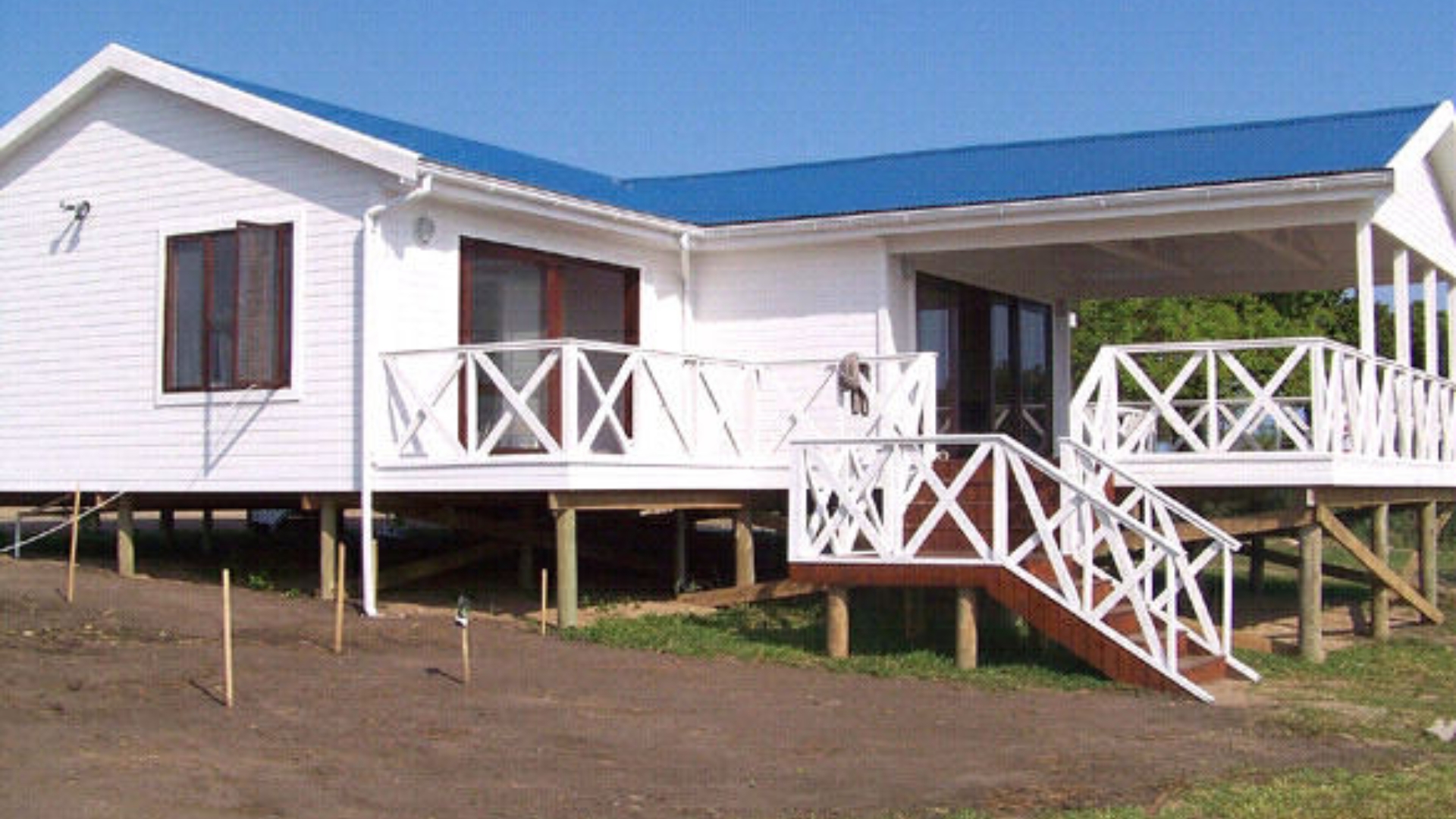 Nutec Houses 
Nutec is a man-made fiber board. It is made by mixing short fibers(cellulose, silica, water) into a cement mixture, which is then compressed to form a sheet material. The resulting board is very strong and very durable, and can be treated like any other cement surface.
History :
Nutec houses have their origins in South Africa, where Nutec itself was developed as a building material by a company called Everite in the 1970s. Everite introduced Nutec as a brand name for their fiber cement sheets, which were initially used for roofing and cladding in construction.
Nutec :
Nutec is actually a trade name for a particularly high quality cement fiber board, which complies with all relevant SABS standards. The boards are used as a cladding to replace traditional pine boards on Wendy houses and garden sheds.
Durability :
Nutec Wendy Houses will last longer than traditional pine clad structures, and require less maintenance; however, Nutec does require a higher initial investment to build.
Stay ahead with our nutec houses services updates and unique information.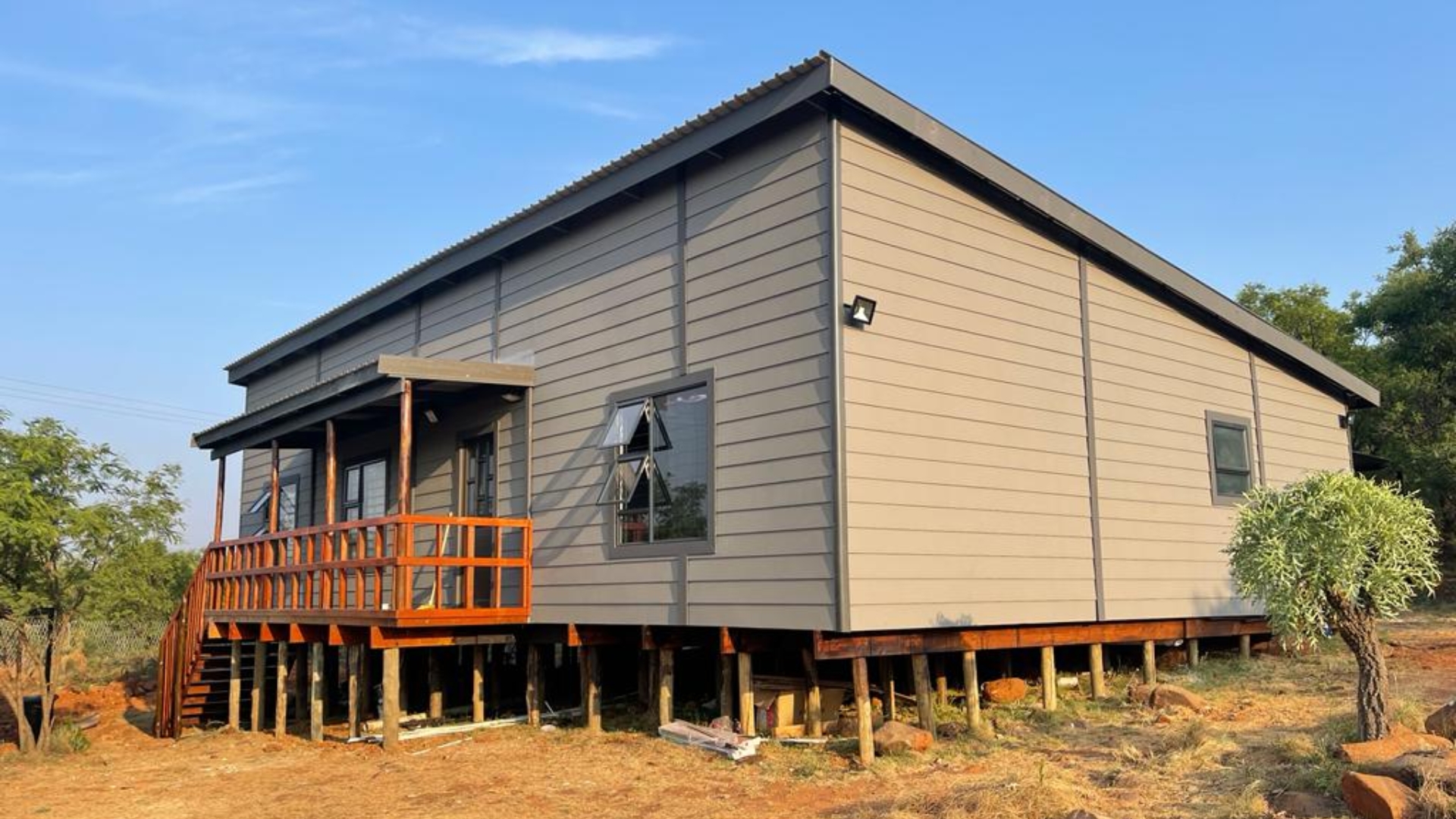 NUTEC HOUSES CAPE TOWN
Welcome to our world of Nutec house building in Cape Town.  With over 15 years of experience, we're your go-to team for cost-effective, top-quality Nutec houses. No project is too big or small for us – we thrive on challenges and always deliver on time and within the agreed budget. Excuses? Not in our dictionary!
Strategy :
What sets us apart? We're all about quality materials and modern construction methods. Our Nutec houses are built to last, resilient against rot and pesky insects. We take pride in creating structures that are strong, durable, and won't break the bank.
Trust :
Trust is our middle name. Our clients rely on us because we're the experts in this field. Professionalism is our forte, and our friendly team ensures a smooth and enjoyable building experience.
Professional :
Looking for a trusted, professional, and friendly Nutec house builder in Cape Town? You've found us! Let's craft your dream home together.
Wendy Houses
For individuals seeking exceptional craftsmanship and dependable service in Wendy house construction, we stand as your trusted allies in both Johannesburg and Cape Town.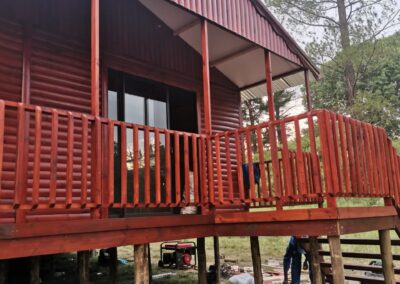 Nutec Houses Cape Town Prices
Do you want professional Nutec house construction in Cape Town at an affordable price? we've mastered the art of building professional Nutec houses at affordable price. We ensures that your dream Nutec house isn't just professionally crafted but also comfortably fits within your budget.
Choosing us means not just getting a top-tier Nutec house but also enjoying the peace of mind that comes with fair and friendly costs.
Top 10 Benefits of Nutec House
Durability
Light weight
Fire and hail resistant
Watertight
Has excellent thermal properties
Low Maintenance
Excellent load bearing capacity
Pest & rat Resistance
Environmentally Friendly
Versatility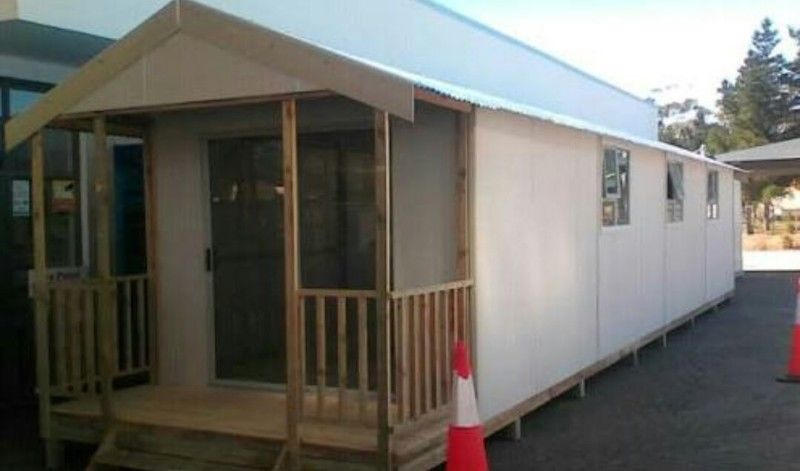 Nutec Modern Construction Solution
Nutec emerges as a cutting-edge marvel in modern construction, a testament to innovation reshaping the industry's landscape. The convenience and availability of Nutec houses is so much that in this modern generation no one wants to build a house in the old fashioned way.
With unparalleled resistance to moisture, fire, pests, and adverse weather conditions, Nutec ensures enduring structural integrity, reducing maintenance demands significantly.
Also its light weight and versatility makes it easy to extend the house into multiple buildings. So everyone is choosing Nutec for new home construction as it is less expensive than using bricks and takes less time to build.
Embracing eco-friendly practices, Nutec integrates recyclable materials, marking a significant stride toward sustainable construction. For this it has become very popular for building various houses including holiday home, store house, garden house, garden shed, class room.
Also using Nutec clad timber frames the cost of building a house is reduced manifold. which accelerates new property development and installation and provides economic benefits.
Nutec stands at the forefront of construction innovation, promising a future where buildings collaborate resilience, adaptability, and environmental consciousness, shaping a new era in construction methodologies.
How You Can Properly Use Our Service
Our Process to getting a quote and building a Nutec Houses is simple. We would need the measurements and a rough sketch or floor plan on the unit that you require, we then work out an Estimate for you. The Estimate is then reviewed with you and an onsite visit is scheduled to take measurements and discuss any finer details.
A Final quote is then provided for your acceptance. Fill the details question quote for your requirement services and house designs. 
Quality & Customer Care
Our Nutec Houses can be sold as a full turnkey option or we can list all services that we can offer for you to choose from, Our Units can be built to fit your Budget, we offer budget-friendly options as well as your Engineer / Sans approved Units.
The benefit of working with us is that we have a team that can take care of all your requirements for your projects and you don't have to deal with different contractors, you have one point of contact and deal only with us.
Frequently Asked Questions
Is Nutec cheaper ?
Yes obviously! nutec is 17% cheaper than brick and mortar home. At the construction time drastically cost less than brick and mortar.
Is Nutec durable ?
Nutec is very strong and durable. Also it can be treated like any other cement surface too. Nutec is actually a trade name for a high quality cement fiber board which is strong and easy to use.
Is Nutec water proof ?
Nutec ceiling boards are water and moisture resistant making them suitable for use in areas such as kitchens and bathrooms.
Is Nutec fire & hail resistant ?
Nutec boards are excellent heat insulators. It is also resistant to hail, fire, fungus, rats and acids.
What is the cheapest building strategy ?
You can lower your cost by using:-
Concrete sheets
Shipping containers
Reclaimed wood
Bamboo
Brick
Cob
Recycled bottles etc.
Contact us  with your custom requirements
Committed
We are committed to Quality, Customer Satisfaction and our Client. Buying a Nutec or Wendy house can be a very stressful task to accomplish, you worry about the company completing the task on time, if the company has enough skills and if you would have any issues with the Company, you worry about your affordability and if you would get a good quality product or if you would be ripped off. With Nutec Houses T/A Inqwaba Services we take away all that worries and we offer our clients a stress free environment, Our Combined Team carries over 50 year's Experience, We have successfully completed Numerous Projects across the Western Cape, you don't need to take our Word for it, contact any of our clients for a Personal Reference. Best of it all our products include a 1 year Warranty to ensure that you are fully satisfied.
Peace of Mind Guarantees
All our work is Guaranteed, it makes it easy for us to guarantee our work as we know that you confident in our work and we know that you won't have any issues.
Skilled and Qualified Staff
Our Combined team has over 50 year's experience in this industry, we have watched guys come and go and we are still here, we don't beat around the bush, we learn from our Mistakes and we believe that we have mastered this industry and we are the experts.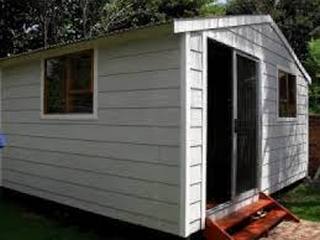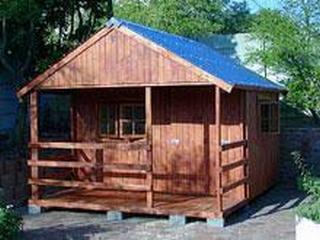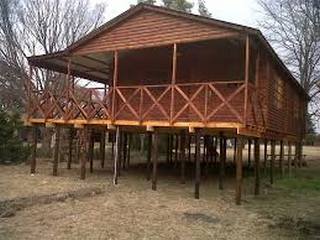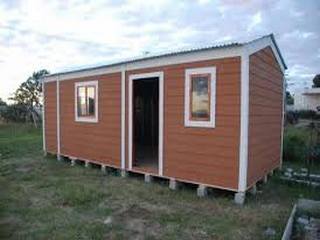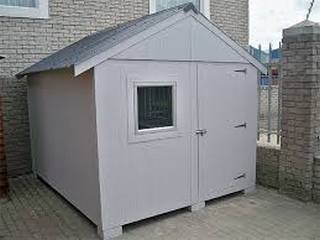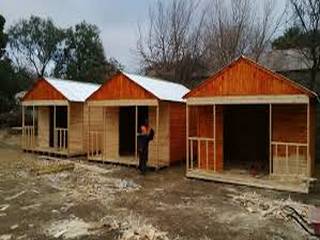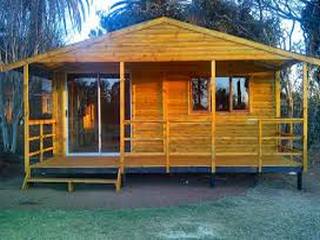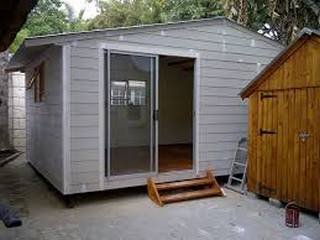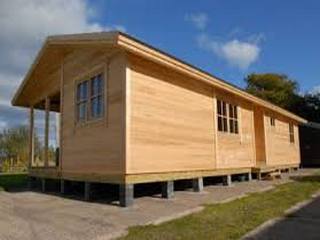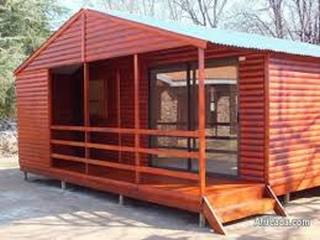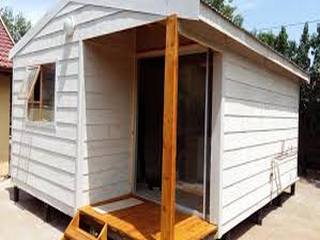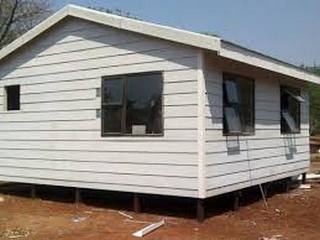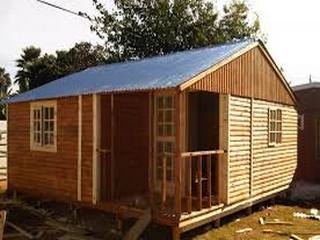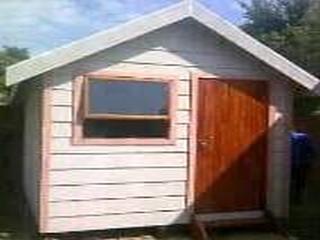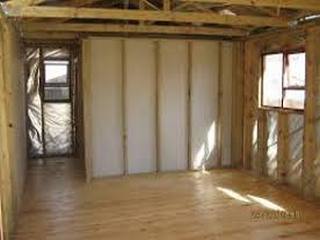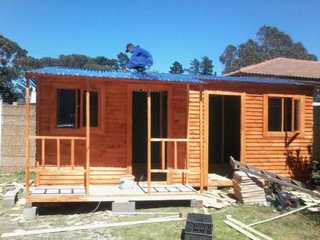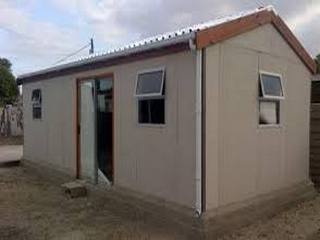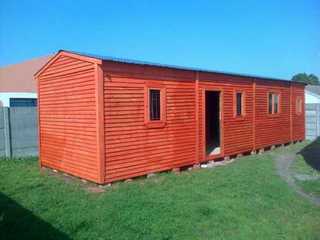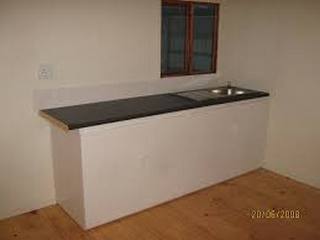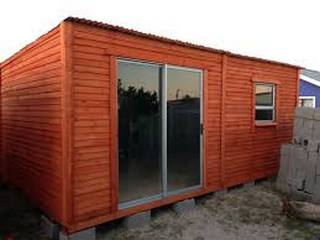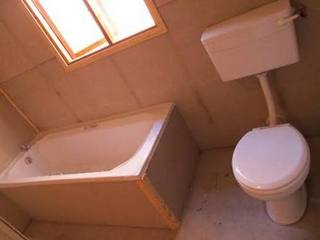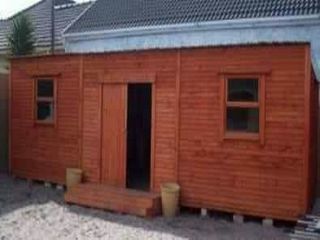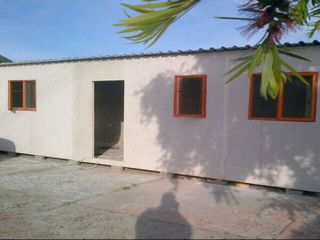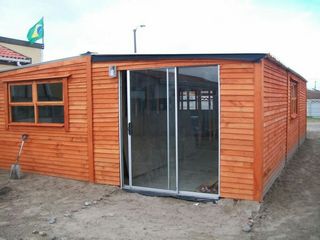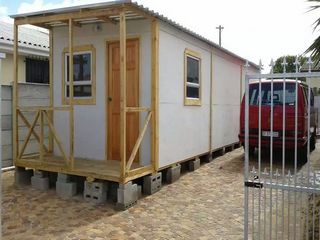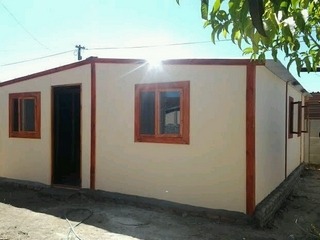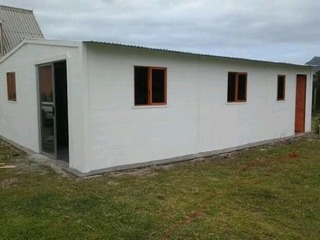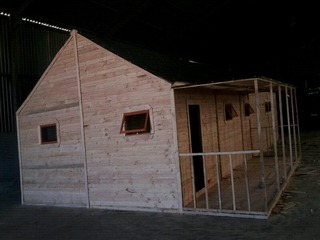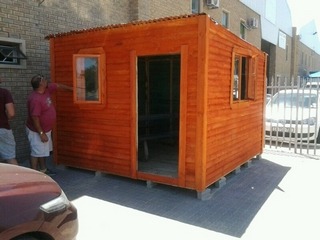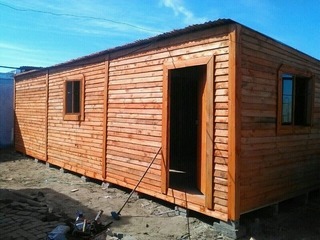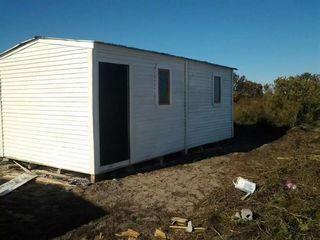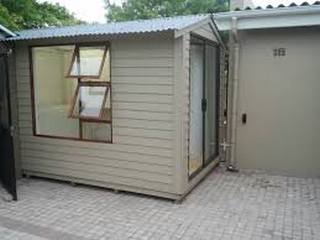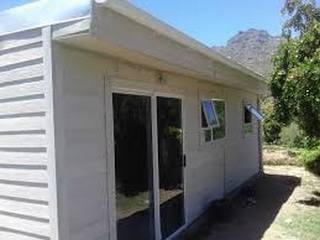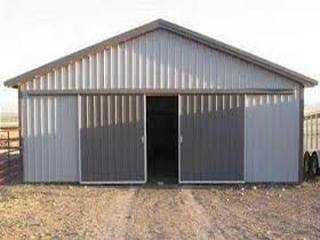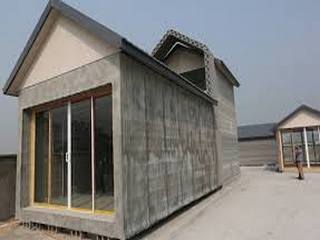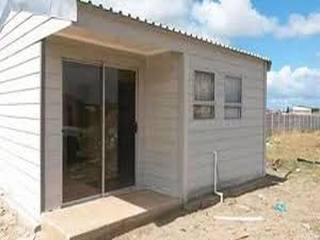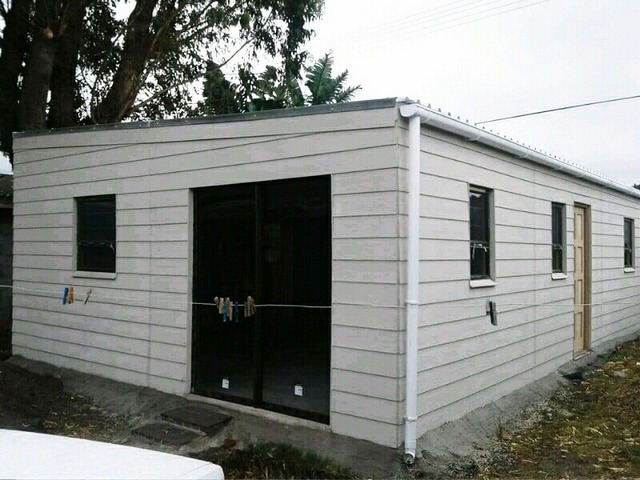 Nutec Houses
Supply and Install
Renovations & Amendments
Basic or Complete Structures including: Plumbing, Electricity, Partitions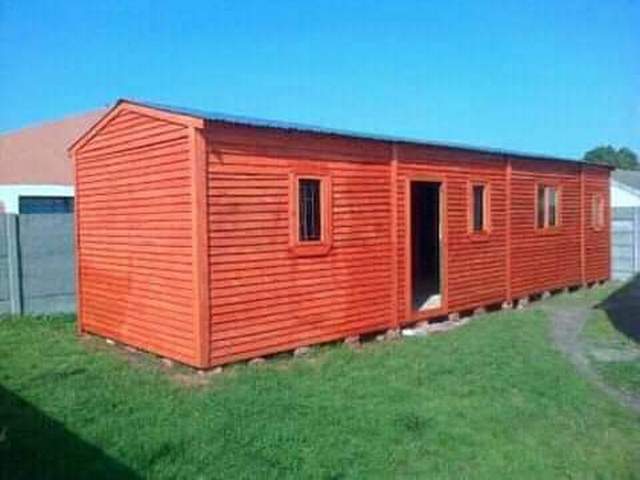 Wendy Houses
Supply and Install
Renovations & Amendments
Basic or Complete Structures including: Plumbing, Electricity, Partitions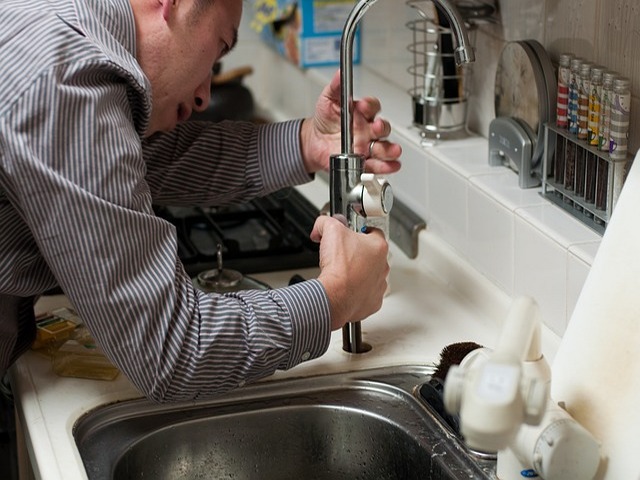 Plumbing
New Installations:

Showers, Toilets, Basins and Taps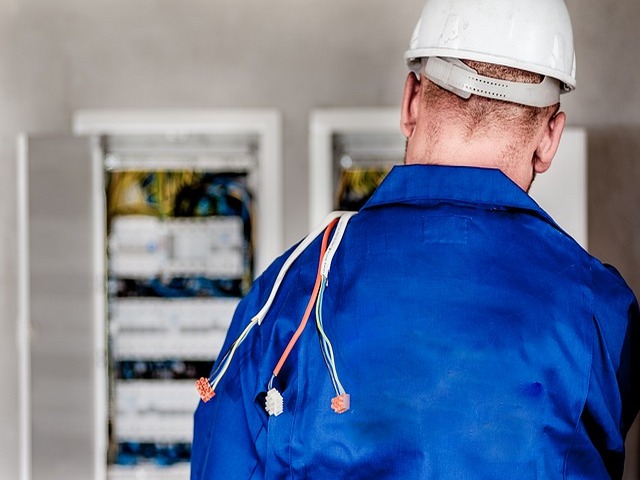 Electrical
New Installations:

Lights, Switches, Plug Points and DB Boards
Experience
Our combined team carries over 50 years experience in this industry
Quality
We make use of good quality materials
Satisfaction
We all about customer satisfaction and that is why all our work comes with a guarantee
Nutec Houses
Wendy  Houses
Plumbing
Electrical
Painting
Tiling
Decking